Rhoads Energy Hires Groody to Manage Energy Product Sales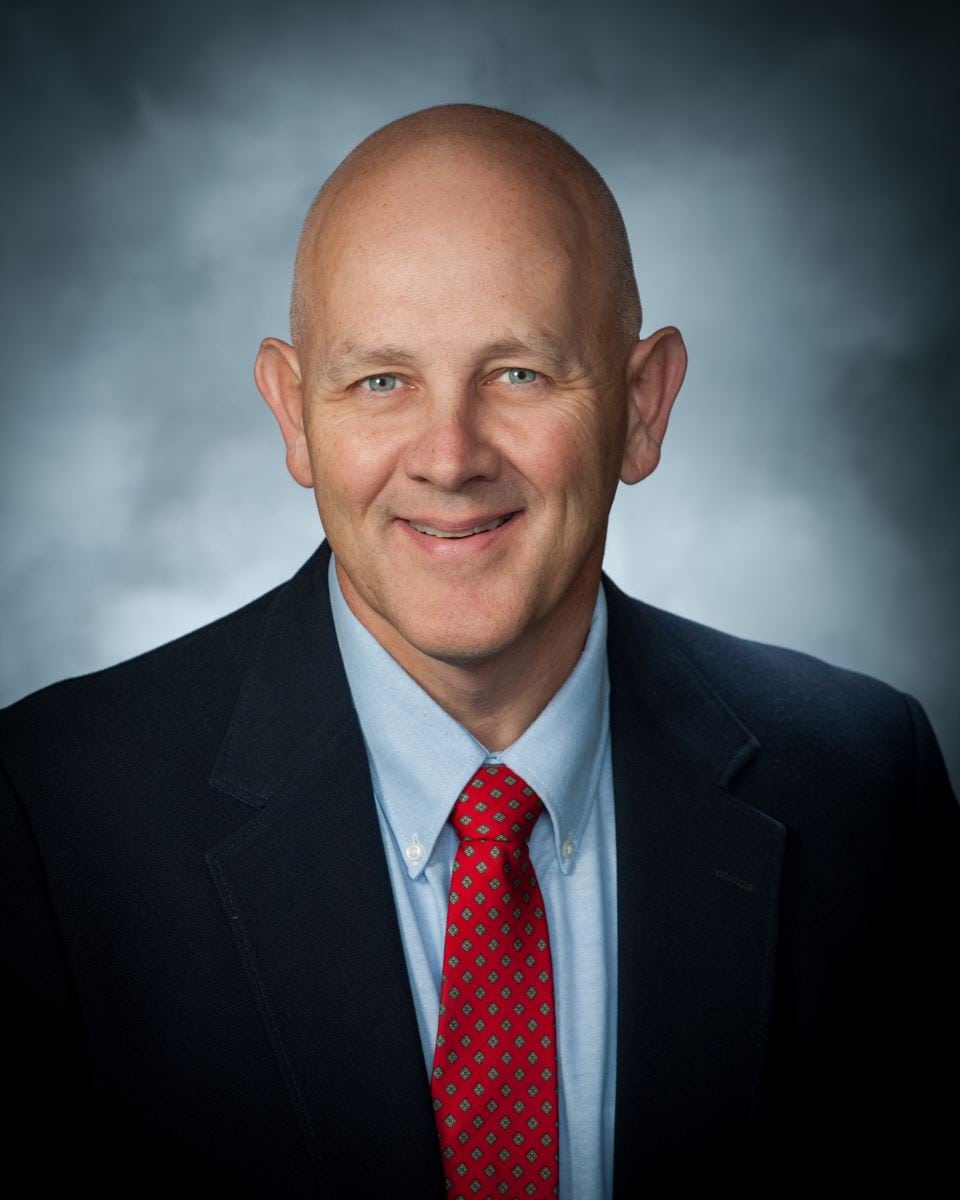 The Rhoads Energy Family of Companies has hired Thomas Groody to as the company's Energy Product Sales Representative.  The organization offers a wide range of energy services in Central Pennsylvania through Rhoads Energy and other brands.
In his new position, Groody will be responsible for the sale of energy products for Rhoads Energy in Chester and Lancaster counties. He will develop the market and identify new customers for the company's petroleum and propane products, service contracts, budget plans, and more.
Groody brings to Rhoads Energy more than 15 years of experience in customer care and workflow management. Prior to joining Rhoads, he worked for RR Donnelley as a Senior Preliminary Technician and Customer Account Manager. His responsibilities included organization of workflow and oversight of the production and management of print content.
Groody and his family live in Lititz.
Rhoads Energy has been providing heating oil delivery, equipment installation and service since 1917. Today, they provide a wide range of services: natural gas and propane delivery, HVAC installation and service, and fleet fueling, among others.