On-time, Reliable AC Service Pros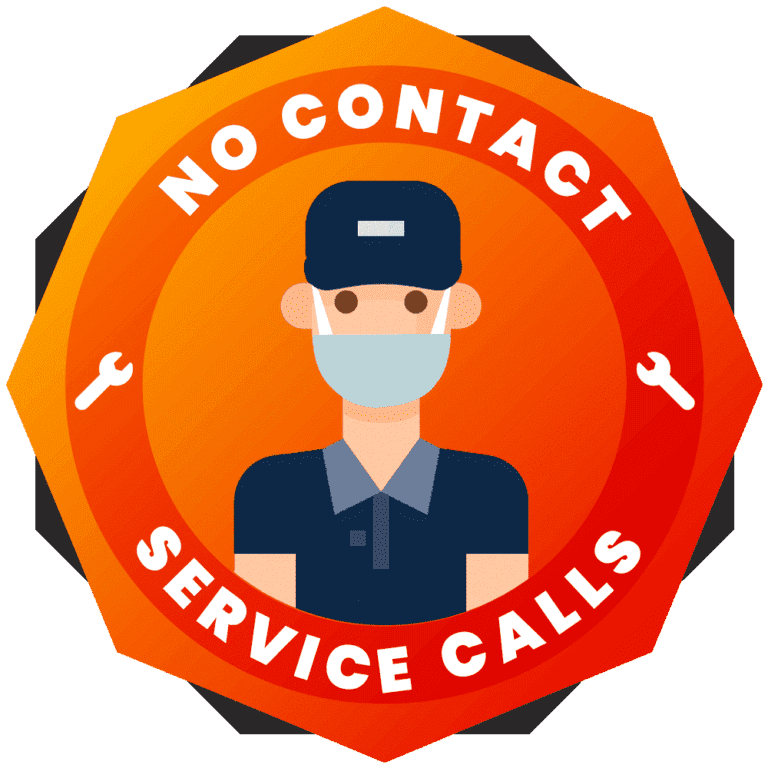 Our technicians are able to perform routine maintenance, system installations and repairs with little to no contact with customers.. All our technicians and representatives have been equipped with gloves, masks and hand sanitizer. Our team member will use this protective gear when entering the home. Likewise, we ask our customers to inform us if it is not safe for our team members to enter their homes due to illness or suspected illness.
Keeping You Cool — And Your Costs Down
Routine maintenance of your home's central air conditioning system boosts efficiency, which drives down your cooling costs. It can also extend the life of your A/C system by up to 50%.
Routine Maintenance for Dependable AC – All Season Long
Your home's cooling system is a fine-tuned machine, calibrated to remove moisture and increase the comfort of your home no matter how hot or muggy it is outside. To keep this system running at optimal levels, your AC system needs regular preventative maintenance. With a seasonal tune-up from the HVAC experts at Rhoads Energy, you can rest assured that your central air system will run smoothly throughout the summer months.
With our 15-point service tune-up, our technicians will ensure your system is running at peak efficiency and lowers your summer energy usage. And if any parts need repaired or replaced, we can do that, before they fail and cause significant downtime.
Emergency Service – For Fast Repairs Right When You Need It
Problems with a home cooling system can frustratingly appear when you need AC the most – on a muggy summer evening. When a problem arises, you want a repair technician at your home, repairing the issue as soon as possible.
Our skilled HVAC technicians have been trained to identify and solve problems across multiple brands and system types. You won't find any fresh technical school graduates on our team, only experienced pros!
Members of our Cool Comfort Plan service contract receive 24-hour service coverage, so no matter when your system goes down, Rhoads will be there to service it. Members also enjoy annual preventative maintenance, and a 20% discount on all other parts and labor.
Our tech will assess the problem, explain your options, and provide a written quote.
Request a No-Obligation Estimate
Routine Service or Repair
We'll show up on time, diagnose the problem quickly, fully explain what issues were found, and write up an estimate on the spot.